About
Spiti Valley

Tourism
Spiti valley is known as land of cold desert, situated in Himachal .Spiti means The middle land it derive its name due to its location between India and Tibbet. They share common culture that is Vajrayana Buddhism, which is also famous in Ladakh region. The valley is surrounded by high passes.
Book
Spiti Valley

Tours & Holiday Packages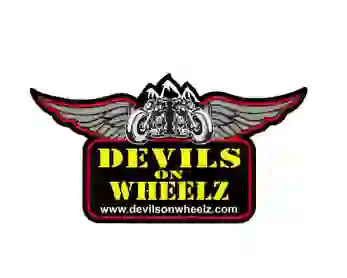 O9DSPITI
9 Days Spiti Valley
---
RS.

0
9 Days 8 Night
---
BOOK NOW
View Detail
Devils On Wheelz
Spiti Valley, 9 Days Spiti Valley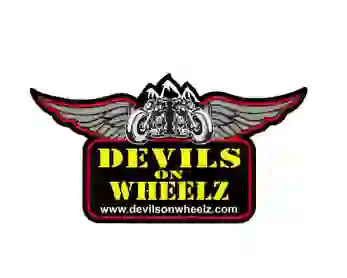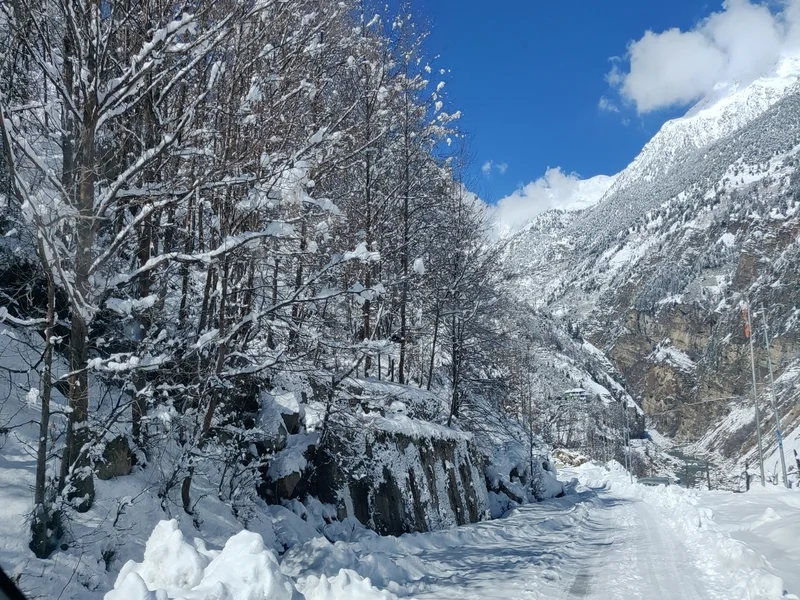 OOOO8WSP
8 Days Winter White Spiti Valley
---
RS.

0
8 Days 7 Night
---
BOOK NOW
View Detail
Devils On Wheelz
Spiti Valley, 8 Days Winter White Spiti Valley
Spiti Valley Holiday packages for everyone
There are so much to see attractions are: Key Monastery, Hikim Village, Komic Village, Langza Village, Lhalung Monastery, Tabo Caves, Tabo Monastery, Kunzum Pass, Rohtang Pass, hicham Bridge, Gue, Pin valley.
Why book us for Spiti Valley
Established in 2010, Devils on Wheelz is pioneer company for Himalayas Expeditions. Visiting Himalayas specially to Leh Ladakh is everyone dream, This trip is on everyone bucket list. Company organize group tours to Leh Ladakh, Spiti Valley, Bhutan, Nepal & Northeast to name a few. Recently we added International destinations in our kitty like Thailand, Singapore, Malaysia, Myanmar, London & Russia.
We are not just an online portal selling packages whereas, we provide end to end service starting from planning trip, selecting route map, ground execution of the trip till the trip ends. our experienced and dedicated team offer fixed group departures and customized trips for all. Our well qualified team take care of all Operations. We believe in making memories that people can cherish for rest of their life. More than 50000+ Happily Satisfied Travelers have travelled with Devils on Wheelz till date. We believe - Only those who travel, truly lives.
Best time to visit at Spiti Valley
Best time to visit:
The roads get closed due to snow fall and the whole area gets disconnected from rest of the world. Best time to visit spiti valley is in mid of April till Oct. Places to visit in Spiti Vally.
How to reach:
The entrance is from two sides. One is from Manali where you got to cross two hight passes, Rohtang pass and kunzum pass other entry point is from Shimla. In winters the life in spiti is very harsh and limited as the whole area is covered with snow chadar.
Top places to visit in Spiti Valley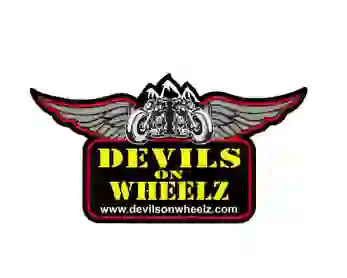 Suraj Tal or Suraj Tal Lake also called Surya taal, is a sacred body of water, literally means the Lake of the Sun God, and lies just below the Bara-lacha-la pass (4,890m) (8 km (5.0 mi) in length) in the Lahaul and Spiti valley of Himachal Pradesh state in India and is the third highest lake in India, and the 21st-highest in the world. Suraj Tal Lake is the source of Bhaga River which joins the Chandra River downstream at Tandi to form the Chandrabhaga River in Himachal Pradesh territory, and as it enters Jammu and Kashmir it is renamed as the Chenab River. The Bhaga River (a tributary of the Chandrabhaga or Chenab) originates from Surya taal. The other major tributary of the Chandrabhaga, the Chandra originates from the glacier close to the Chandra Taal lake in the Spiti district.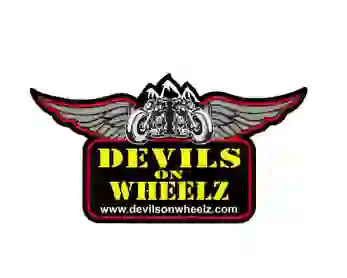 Kye Gompa is a Tibetan Buddhist monastery located on top of a hill at an altitude of 4,166 metres above sea level, close to the Spiti River, in the Spiti Valley of Himachal Pradesh, Lahaul and Spiti district, India. It is the biggest monastery of Spiti Valley and a religious training centre for Lamas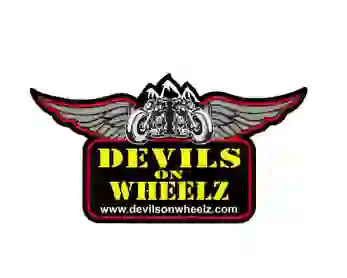 Chandra Taal (meaning the Lake of the Moon), or Chandra Tal is a lake in the Spiti part of the Lahul and Spiti district of Himachal Pradesh (India). Chandra Taal is a tourist destination for trekkers and campers. The lake is accessible on foot from Batal as well as from Kunzum Pass from late May to early October. There is also a motor road accessible as far as a parking lot 2 kilometres (1.2 mi) from the lake. One has to travel on foot for the final 1 kilometer approximately. The route from Kunzum Pass was accessible only on foot before, but now motorcycles and 4x4 cars (Recently 4x2 also reached) do travel this distance where you take a right cut from a T-point, the road to left leads to Bataal. It takes approximately two hours from Kunzum Pass to Chandra Taal. Chandra Taal is also accessible from Suraj Tal, 30 km (19 mi) away.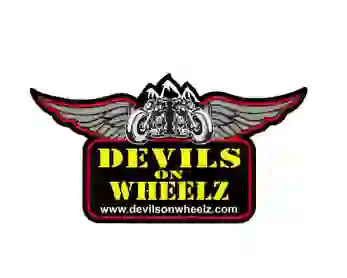 Dhankar Lake is a high altitude lake in Spiti Valley, in the Himachal Pradesh state of India. At an elevation of 4,140 meters, it lies above the Dhankar monastery in the Lahaul-Spiti district, and can be approached by a trek from the monastery.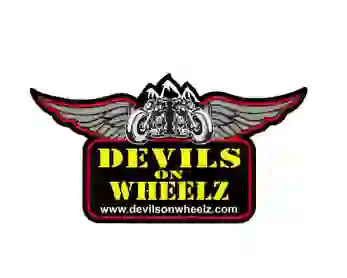 Kunzum Pass (Tibetan: Kunzum La, is a high mountain pass on the eastern Kunzum Range of the Himalayas some 122 km (76 mi) from Manali. It connects Lahul valley and Spiti valley . It is on the route to Kaza the subdivisional headquarters of Spiti. There is also a 15 km trek to the Moon Lake of the Chandratal from the Kunzum Pass. It consists of fifteen (15) sharp hairpin turns, testing driving skills of even experienced drivers. The drivers, travelers and passerby seeks blessings of Kunzum mata before undertaking the dangerous journey.